There are so many Programs and Financial Benefits offered here in Israel.  The real problem is that no one talks about them and there is no set system in place.  
Should You Apply?
Have you tried to apply for any form of benefit in Israel?  Have you been told not to bother, been turned away, been frustrated, upset, bewildered, or even turned down?  This seems to be the common feelings I hear day in and day out.  Here in Israel, the system just does not make any process easy.  People usually do not bother to apply or give up after either running around or being turned down multiple times.  They are frustrated and do not know where to turn for help.  No one has the time to properly explain what they are looking for or what they need in order to get approved.  And, if you do not speak the language properly, forget about it.
Our objective at BenefitsRus, is to hold your hand from start to finish with the intent of receiving a successful outcome.  We listen to your concerns, your wants, and your needs.  We walk you through all the steps, guiding and explaining throughout, to help you better understand what is required towards getting a positive result.  We help to determine if you might be eligible and offer the guidance needed so that you might be able to apply.  As well as offer information on other resources that might be applicable to you.
There is no guarantee of success, but what we can offer is that we have figured out how to navigate the system so you don't have too.  Providing our expertise so that life might be a little bit easier for you and your Family here in Israel.


Ministry of Immigrant Absorption – Misrad HaKlita
Olim are eligible for additional financial assistance if they meet certain criteria.  You may not have to wait to be here 15 years to become eligible for additional Israeli Government Benefits.  Olim are processed only through Misraed Haklita, however there are exceptions that allow them to further benefit financially.  Each case is different, and only by reviewing and asking the right questons, are we able to see if they do apply to you as well.


Institute of Health – Bituach Leumi
Anyone can apply to receive financial assistance from Bituach Leumi just as long as they qualify.   The question is, do you have all the documents they are looking for?  Does it say exactly what they need to hear for getting you approved?  If not, you will most definitley be turned down.  There are so many programs that you might be suitable to, but if you do not apply correctly you will be turned away. 


Ministry of Health – Misrad Habriut
When people hear about financial health assistance through the Government they assume that all the programs come only from Bituach Leumi, but they would be wrong.  There are different programs that fall under the jurisdiction of Misrad Habriut as well.  Programs that can better your home as well as your bank account.  Here in Israel, a lot of programs are just not properly advertised or explained, and people loose out on benefits they might be eligible for. 


Ministry of Housing – Misrad Hashikun
Are you eligible for rental assistance, a government subsidized apartment, an apartment for a disabled child/adult, and more?  Do you already own your apartment and think you are not eligible, well you would be wrong!  There are loopholes and extenuating circumstances that can allow you to receive these benefits.  Let us review your file and see if we can help you get them.

Financial Investment & Mortgages
Wanting to plan for your future, trying to figure out how to buy an apartment for each child when the time comes?  Planning for retirement and more.  There are different ways to go about having financial security.  Let us help you achieve your goals and bring them to fruition.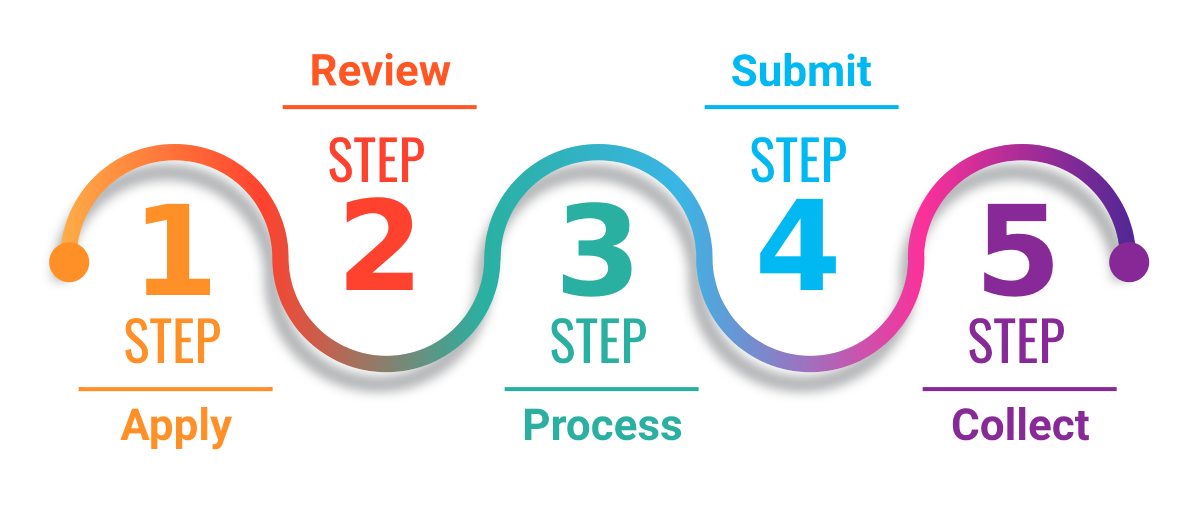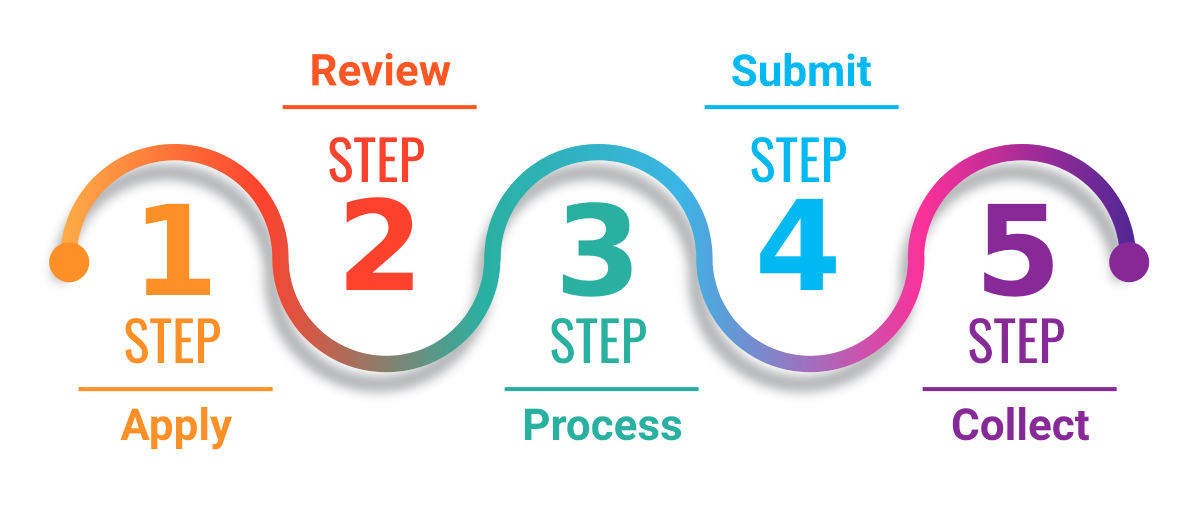 Let's Get Started
Ready To Receive Your Benefits?  Lets Tackle it Together!