Are you entitled to government benefits?
Do you need help? Everything just too complicated?  Language, culture, navigating the system – just too much?
Israeli bureaucracy and language barriers can make applying frightening and confusing.  Let us help you have a greater chance of success!  We make government benefits simpler!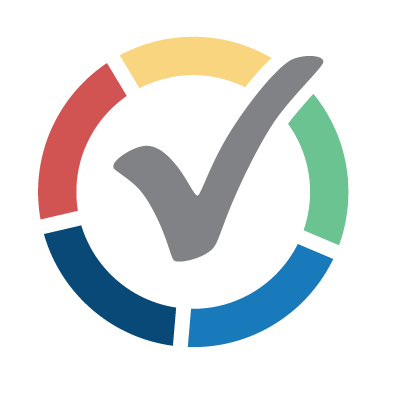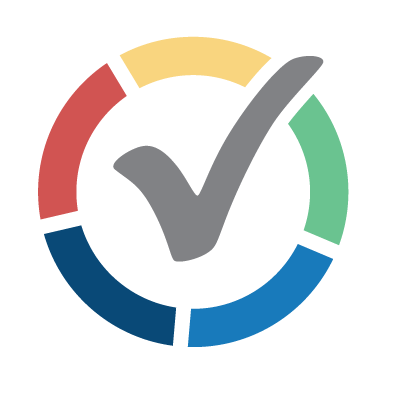 BenefitsRus makes the entire process easier and simpler.  Let us use our experience, knowledge, and expertise to help you fill out and complete the benefit process.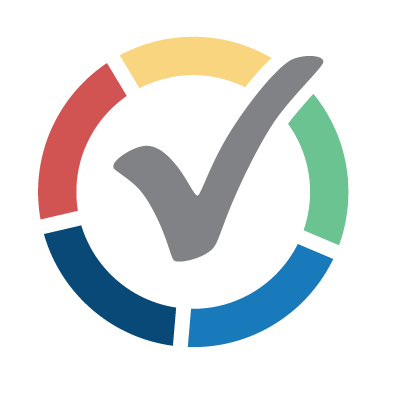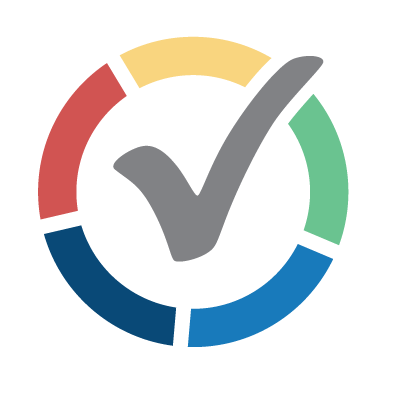 We have helped many applicants get approved for their benefits, and helped them better understand the process.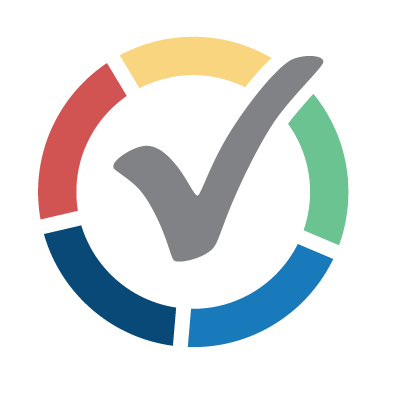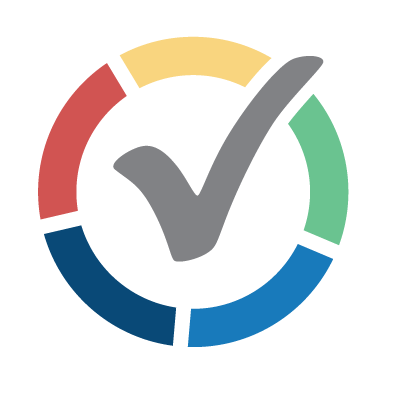 Making mistakes when you apply, or using incorrect approaches, can result in rejected applications.  Let us help you get a better chance of approval. 




Institute of Health - Bituach Leumi


Ministry of Health - Misrad Habriut


Ministry of Housing - Misrad Hashikun


Financial Investment & Mortgages
… you helped me get the benefits for my son, you offered warm words of support… I cannot thank you enough for what you have done for us.
… my 22-year-old wheelchair bound son would have to wait outside our building … His life has completely changed ….
Our situation was very complicated, we applied ourselves but were rejected.  You managed to find a loophole that would allow us to reapply…  and we got approved! 
… everything is … stress on my wife, it truly was unbearable … we can handle the challenges much better than those years at the beginning.
Let's Get Started
Ready To Receive Your Benefits?  Lets Tackle it Together!