Let Us help you
WHY USE US?
Having someone understand your situation, understand the system, speak the language. BenefitsRus can help.
Have you been told that is too difficult. If you do not have connections, if you do not speak the language, you will be turned down. How many times have you been frustrated and had no one to turn too? Well we at BenefitsRus are here to help and guide you. We understand specific to your situation what you need in order to get approved.
We have been able to help people get on to numerous programs and receive financial benefits here in Israel. There are so many opportunities available to you if only you had someone to help you properly. Our clients are both Israeli and English speakers who have come to us for assistance. Working in this area has allowed us to use our knowledge in business, bureaucratic know-how, government bureaucracy, and life experiences to have a great success rate and a satisfied client.
In Israel I am sorry to say it is either sink or swim. If you do not understand the process and do not maneuver through all the hurdles that are placed in front of you – you will not succeed.  Why should you learn the hard way? Let us make it easier for you to apply and get the services you need in place.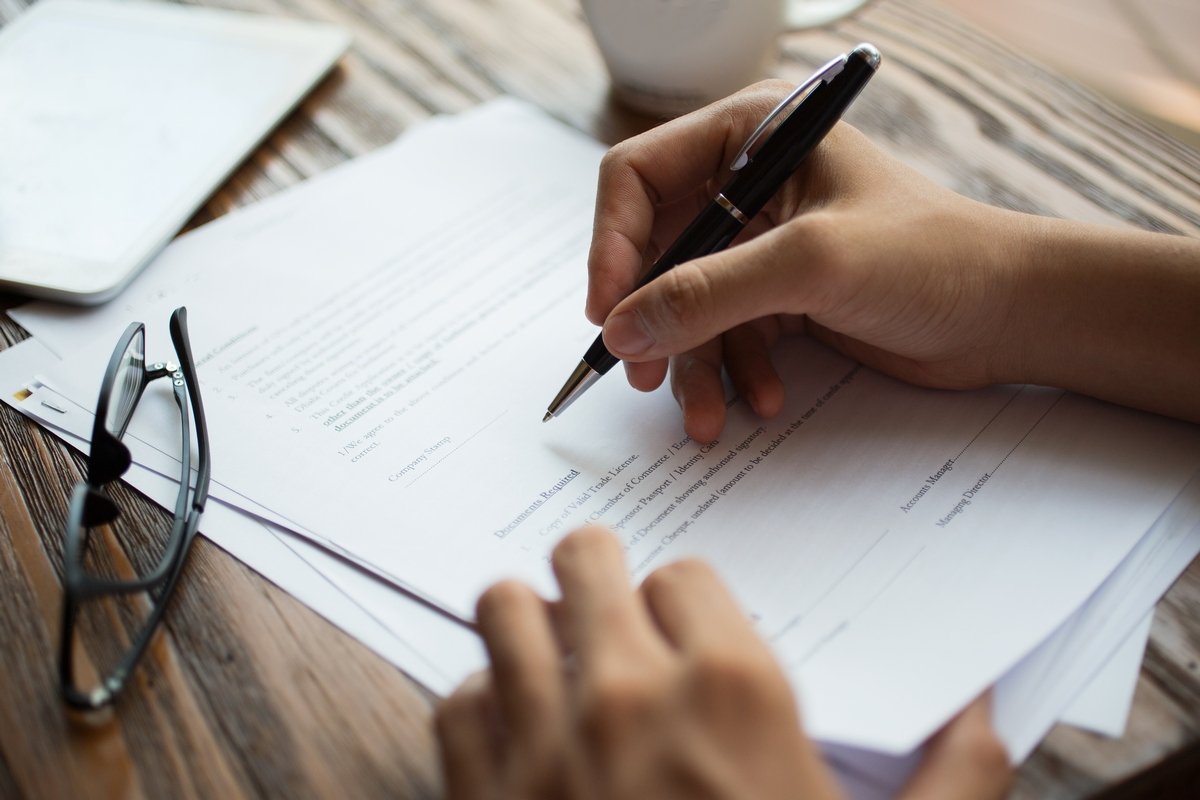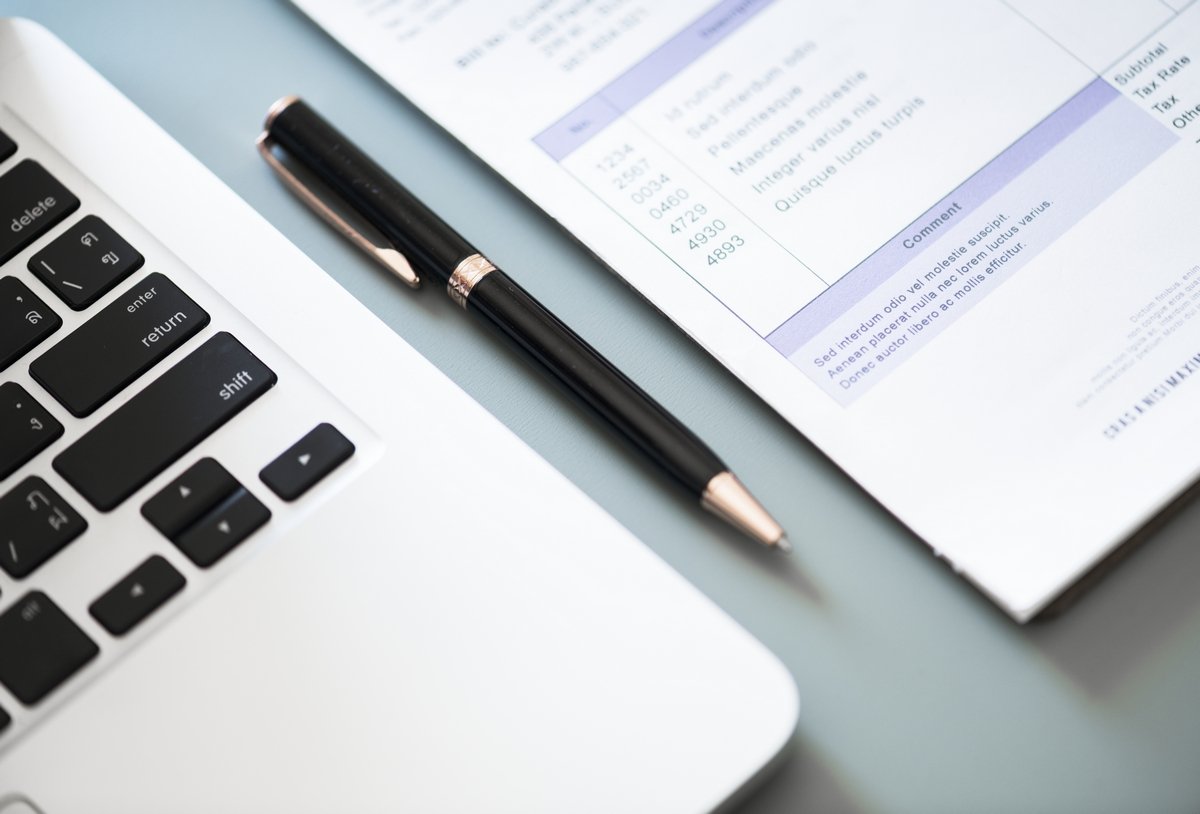 Who am I?  I am a Mother of 8 children B"H, who also has a child born with a disability.  I am a Baal Teshuva who has seen both sides of the coin and love the life that I live today.  I am a mover and a shaker who likes to figure out how to get things done.
What this means is that I enjoy challenges, I like the hard case that has received over and over a big "No" so that when I do help them and they finally receive a "Yes" the reward is so much better.  My goal is to try to make lives less challenging and financially rewarding.  Life is hard and living in a Country where the bureaucracy is daunting is not easy.  If I can somehow help in any way, that would be amazing.
The reason I opened BenefitsRUs was from the growing need of helping people who just did not know what to do or how to do it.  They either had no idea, know where to begin, where confused, and had a hard time understanding the Israeli system.  They all needed someone to guide them and at times hold their hands.  I saw that so many people were actually eligible for services that they did not know about , who were either turned down, or did not even bother to apply for one reason or another.  It was hard for me to sit by and watch someone struggle with whatever challenges they might have and knowing that I could help them.
Today my clients are both English and Hebrew speakers.  I take the time to find out what they are eligible for and figure out how I might be able to help them get approved.  I truly love receiving those calls from clients who finally with my help, reap the rewards they rightly deserve.  Their life outlook changes, their marriages change, and their bank account is no longer in the red.  It is a wonderful feeling to help someone. I do not offer a guarantee of success, for I do not work for the government agency or the bank.  But what I can offer is that I will do my utmost to figure out the best way to help you achieve a positive outcome.  I have been very fortunate to have had a good success rate and satisfied clients.
I would like add a small caveat in that I was told by a very important Rabbi that I have the gift to help, and if I do not do so, it is as if I am "stealing" from G-d.  He gave me this skill to help my Family, my Community, and Klal Yisroel, and this is what I must do.  I look forward to helping you and your Family as well.
Let's Get Started
Ready To Receive Your Benefits?  Lets Tackle it Together!